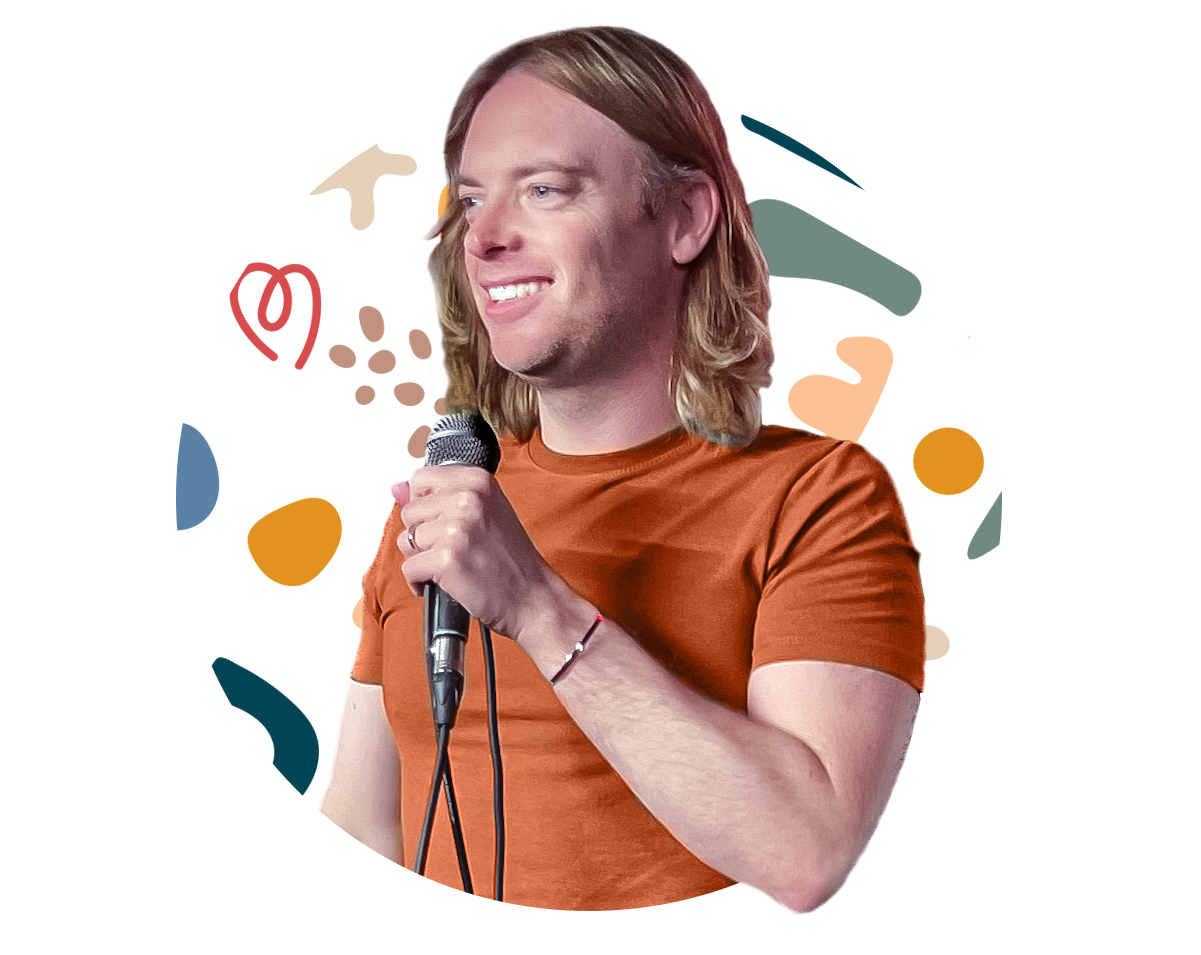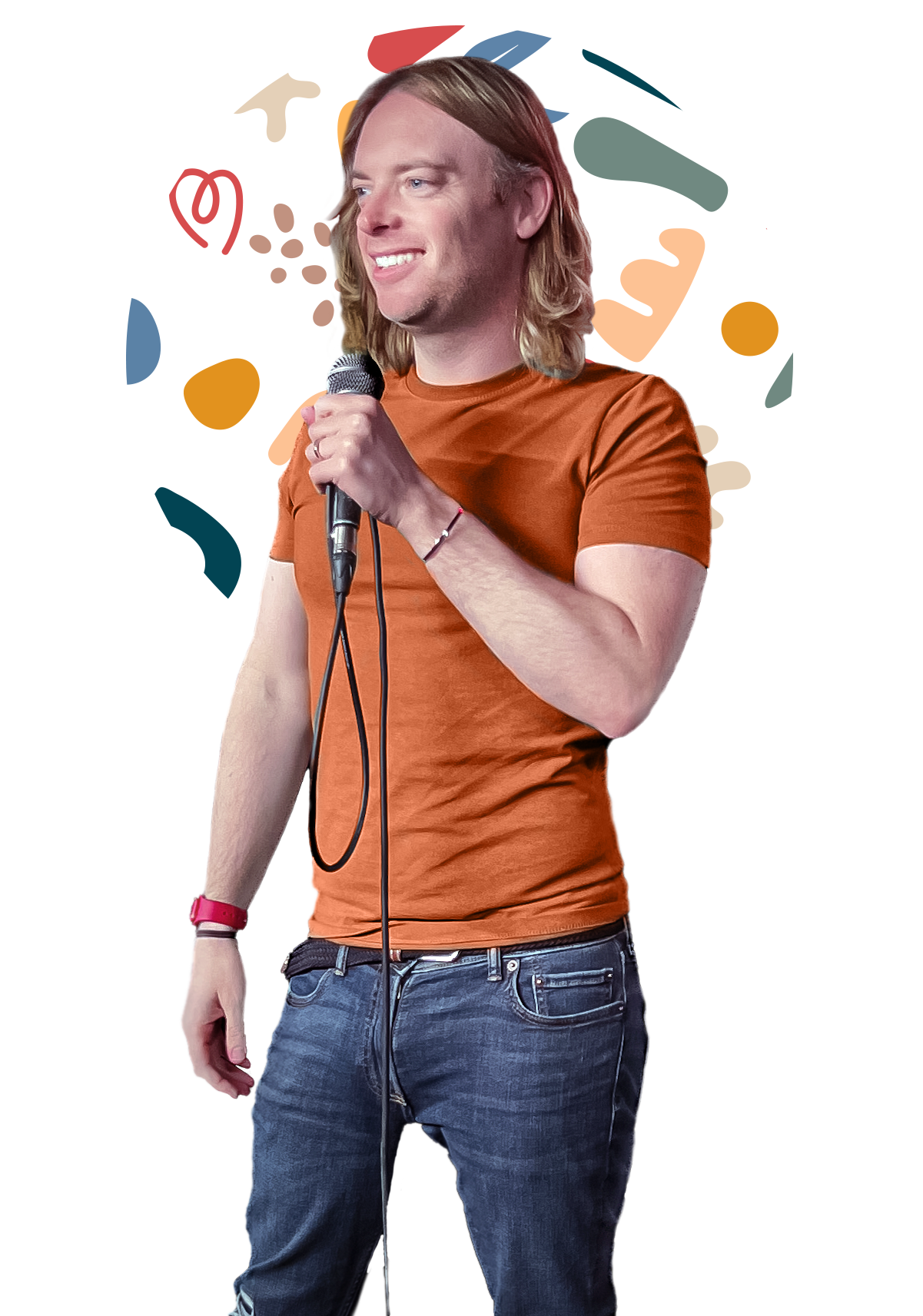 I am a stand up comedian based in London and gigging all over London and the South East. I tell stories from my life that you might find interesting and occasionally funny. I think comedy is a great way of dealing with how tough life can be sometimes and hope that you're here because you've connected with something in my set! If you'd like to book me please get in touch!  If you would like to support my work please click the button below to buy me a coffee!
For acting enquiries please contact my agent:
Liz at Nelson Management:
Liz@nelsontalentmanagement.com
For stand up comedy enquiries please email:
Or fill in the form below.