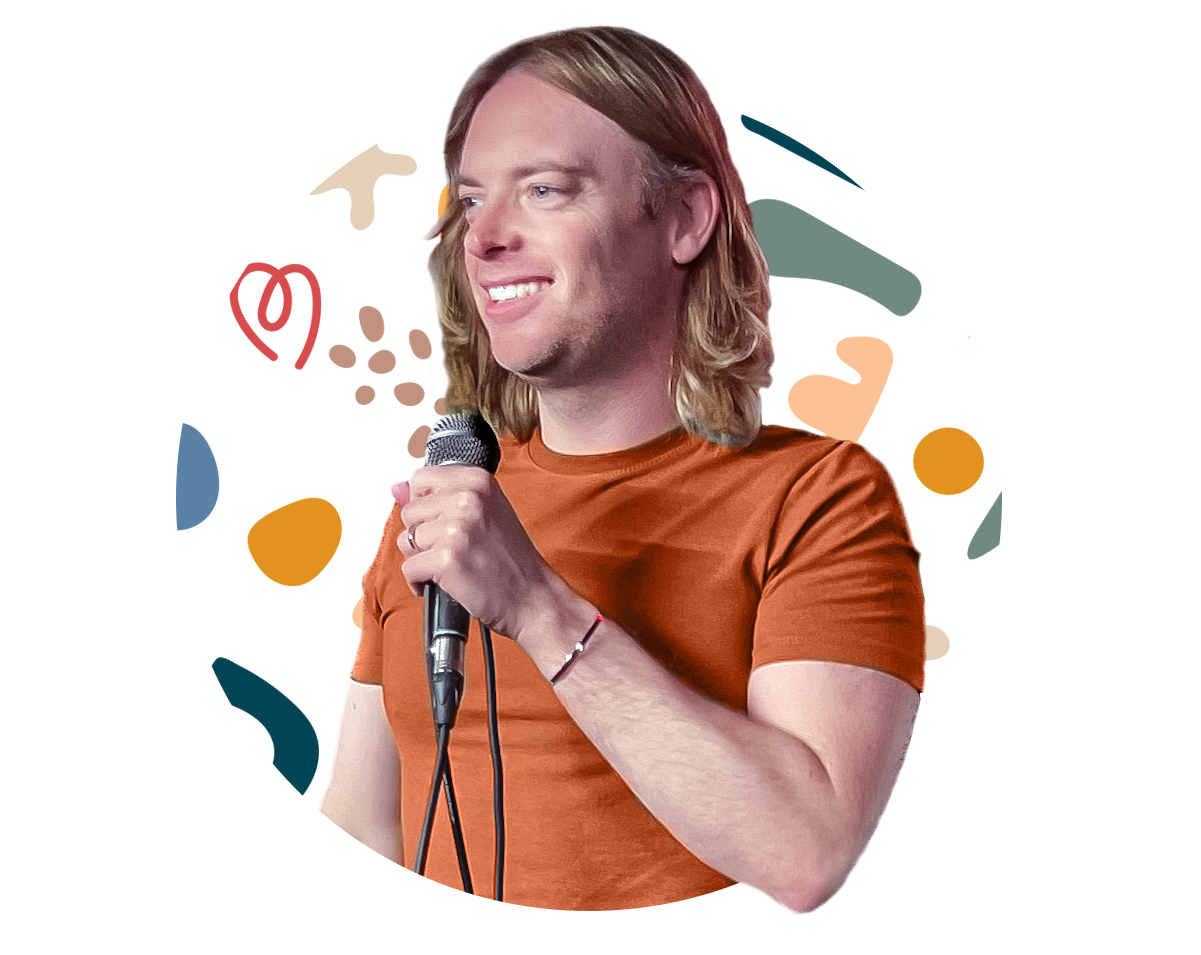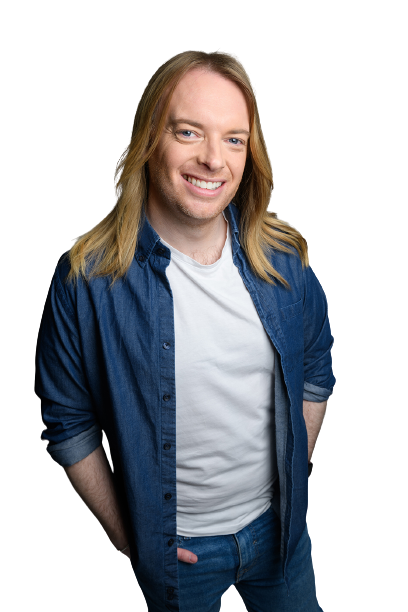 I am a stand up comedian based in London telling stories from my life that you might find interesting and occasionally funny. In 2022 I created my debut stand up show, Mediocre Gay, which premiered at The Camden Fringe and sold out all three nights.  I am now currently working on my new show and that will be debuting at The Edinburgh Fringe as (Just a) Perfect Gay.
Because I think everyone wants to hear what I think I co-host two podcasts: Mediocre Gay – The Podcast, which is a weekly show where each week a different guest explores something they love but the rest of the world thinks is mediocre and The Queer Comedy Podcast, which is a monthly discussion show with a selection of comedians. 
I'm also the co-owner of The Queer Comedy Club – the UK's FIRST LGBTQ+ comedy club based in Archway in London.  
If you'd like to book me please get in touch!  If you would like to support my work please click the button below to buy me a coffee!
For acting enquiries please contact my agent:
Liz at Nelson Management:
Liz@nelsontalentmanagement.com
For press enquiries please contact Mel at Impressive PR:
mel@impressivepr.com
For stand up comedy enquiries please email:
Or fill in the form below.